The Story:
...while my cousin Amy searches for antique glass cream and sugar sets.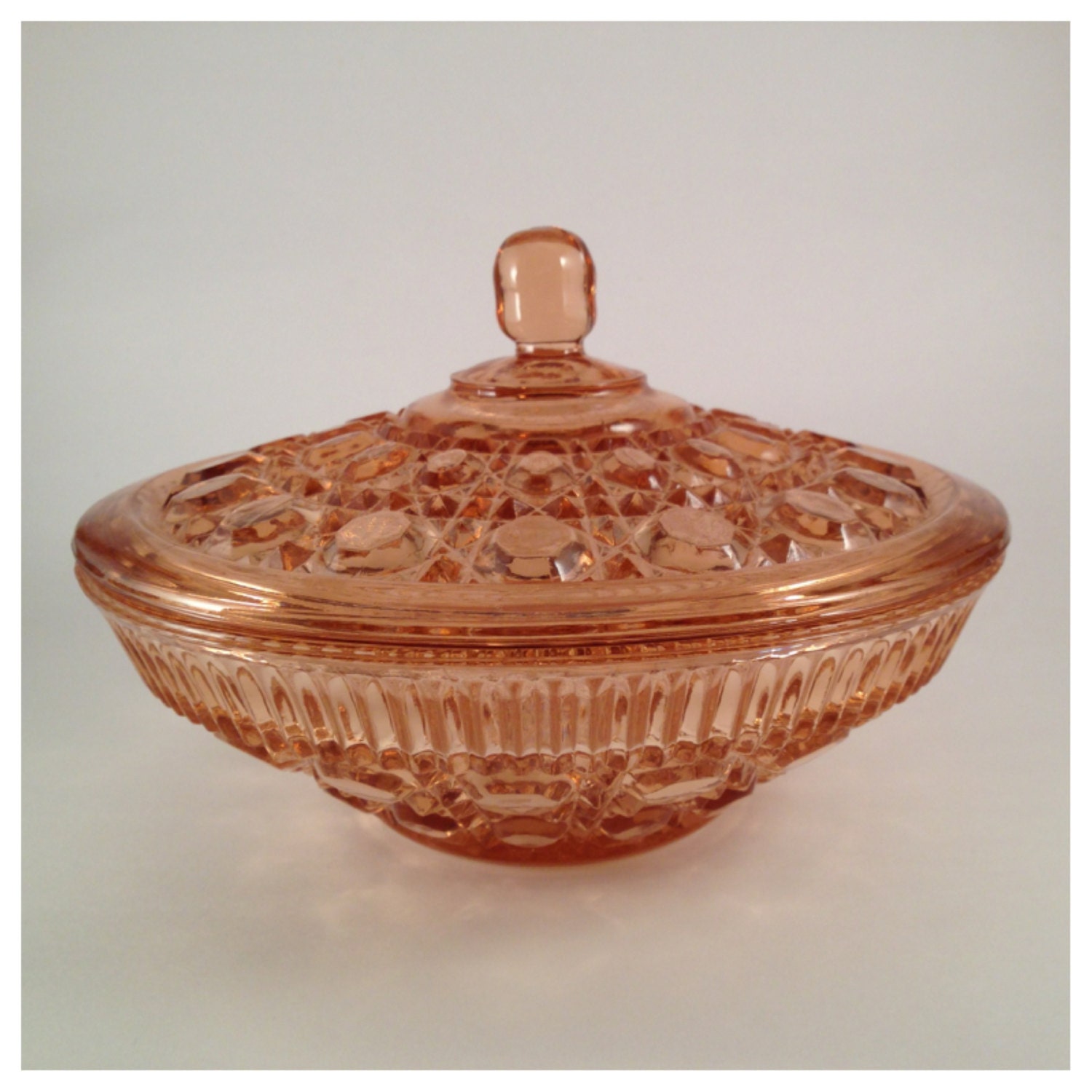 Depression Glass
Jadite
Milk Glass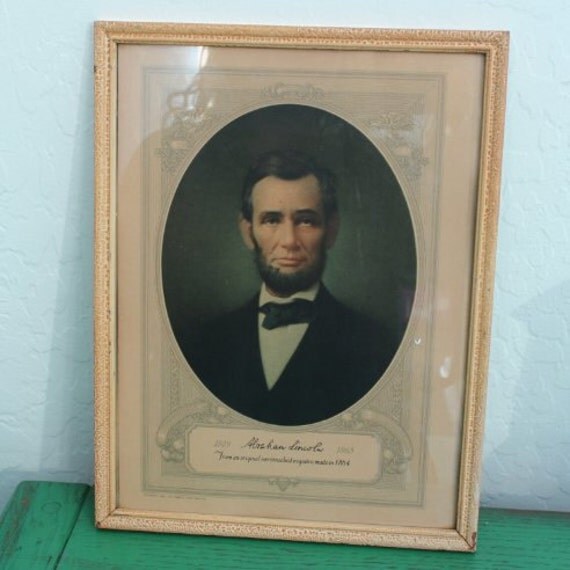 Abraham Lincoln Memorabilia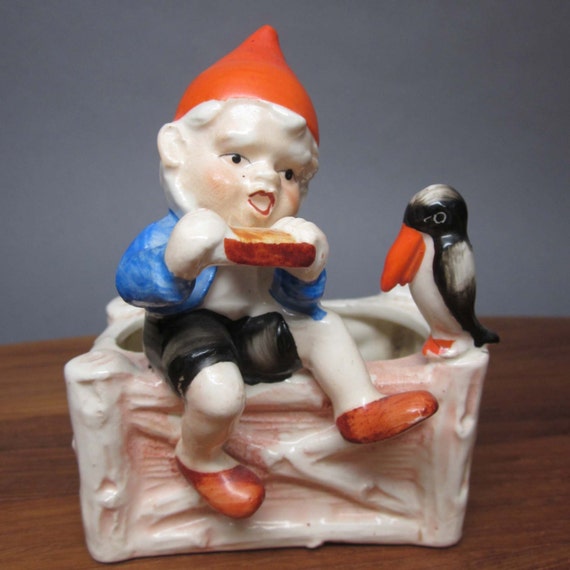 Vintage gnome
Vintage Wooden boxes
Antique pencil boxes
Vintage Aqua pottery
Silhouettes
This large-scale reverse silhouette sits by himself on another kitchen wall
Reverse silhouette sitting on a table in my bedroom
Beatrix Sherman is one of the most acclaimed silhouette artists of the 20th century. Born January 10th, 1894 in Scranton PA, Beatrix went on in later years to study at the Art Institute of Chicago. She displayed her artistry at six World Fairs and cut silhouettes of several US Presidents and dignitaries, including President John F. Kennedy. My sister Holly came to visit me a few months ago and I was telling her about Beatrix Sherman and how much I wished I had one of her silhouettes for my collection but that I really couldn't afford to buy one. I had been following some of her silhouettes online and they were going for hundreds of dollars. At that instant my sister brought out a little bag containing a hostess gift she had bought for me. When I pulled the silhouette out of the bag we were both amazed that it was signed Beatrix Sherman. She had found the little silhouette at an antique show buried in a pile of other pictures and paid $4.00 for it. My sister and I have always shared a bit of ESP with one another but this kind of freaked both of us out.
Beatrix Sherman silhouette on table in great room
Silhouettes of my Christmas caroling quartet stacked on a wall in the great room
Structured silhouette collage on basement wall
My new passion is large scale silhouettes. These life size versions were usually made in school classrooms in the 1950's through the 1970's. Teachers would tape a piece of paper to the chalk board and have the child sit in front of an overhead projector to create the shadow on the paper. The teacher would then trace the shadow and cut it out of the paper to create the large silhouette. They were often given by the students as Mother's Day gifts. I have grouped a few in my powder room for a little vintage flair.
Pigwidgeon the cat particularly likes EAPG compotes and is almost as stealth in her tactics as my mother and aunt!
I found an old wooden box stamped Dried Fruit Encino, California, among some of my father's belongings. I loved the dovetailed detail on the corners of the box and the stamped picture on the top. For some reason my father had saved it. Perhaps it's craftsmanship had made it too difficult to dispose of. It was this personal connection that inspired me to collect other wooden boxes. Stacking them neatly by graduated size creates a nifty pyramid effect. A thoughtful display that again increases the impact of the collection while reducing the clutter.